About me
I am a Ph.D. candidate in Computer Science at the University of Maryland, College Park, advised by Prof. Amitabh Varshney. My research interests include 3D Computer Vision, Computer Graphics, Deep Learning, 3D displays.
I graduated from the Indian Institute of Technology, Kharagpur with B.Tech (Honors) and M.Tech in Computer Science and Engineering.
---
Experience
Google, Mountain View, CA – June-Aug 2023, June-Aug 2022
Mitsubishi Electric Research Laboratories, Cambridge, MA – May-Aug 2021
Sprinklr, Gurgaon, India – July 2017-June 2018
Xerox Research Center India, Bengaluru, India – May-July 2016, May-July 2015
---
Publications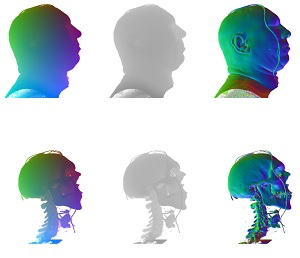 Susmija Jabbireddy, Shuo Li, Xiaoxu Meng, Judith E. Terrill, Amitabh Varshney
EuroVis 2023.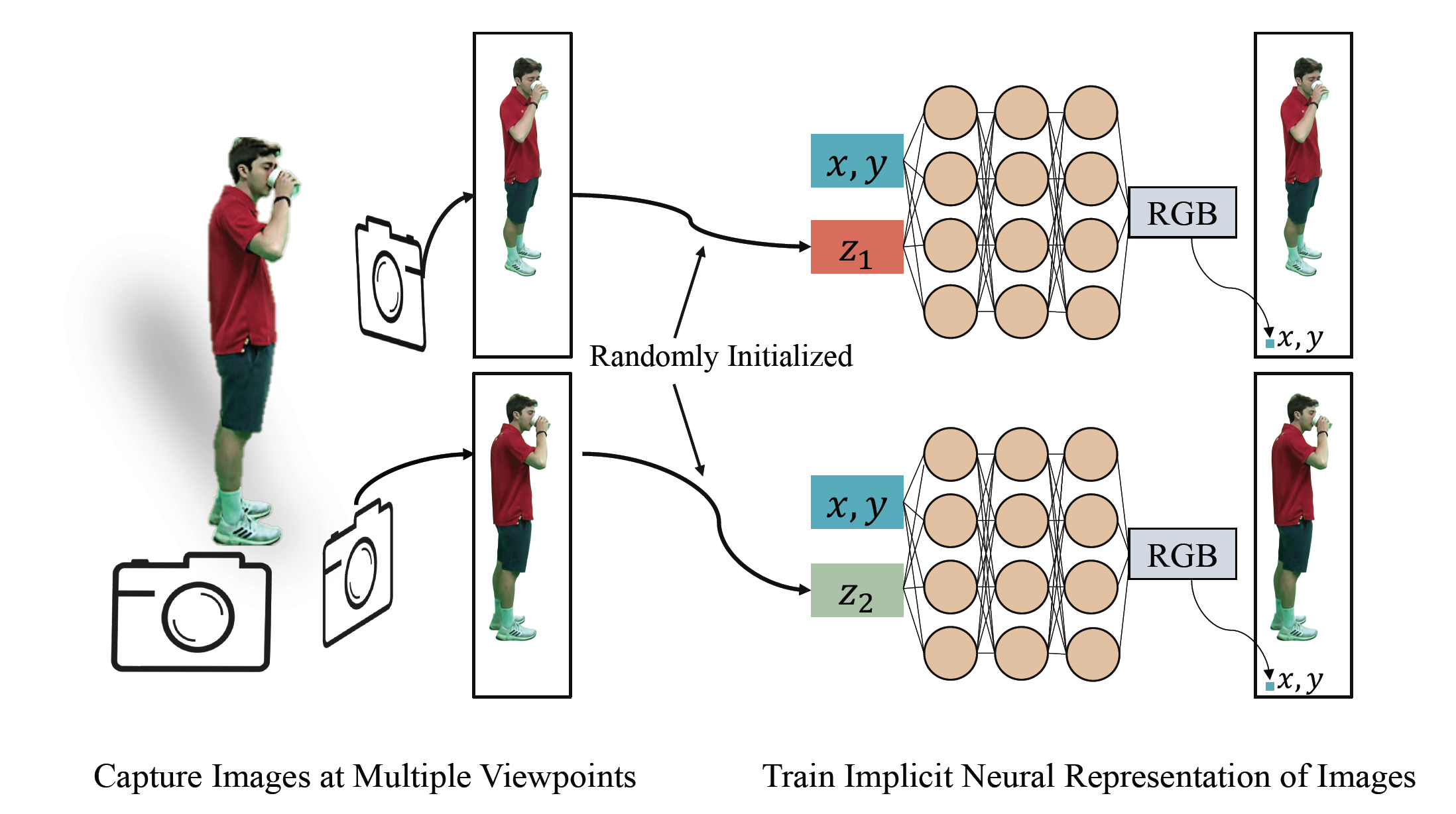 Brandon Y. Feng, Susmija Jabbireddy, Amitabh Varshney
SIGGRAPH Asia, 2022

 
 


Susmija Jabbireddy, Yang Zhang, Martin Peckerar, Mario Dagenais, Amitabh Varshney
IEEE VR 2022

 
 


Jiannan Ye, Anqi Xie, Susmija Jabbireddy, Yunchuan Li, Xubo Yang, Xiaoxu Meng
IEEE VR 2022

 
 


Susmija Jabbireddy, Xuetong Sun, Xiaoxu Meng, Amitabh Varshney
arXiv 2022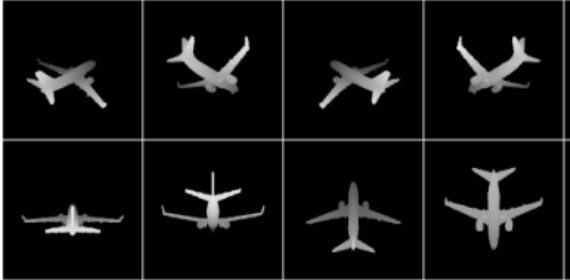 Kamal Gupta*, Susmija Jabbireddy*, Ketul Shah*, Abhinav Shrivastava, Matthias Zwicker
3DV 2020 (Oral presentation)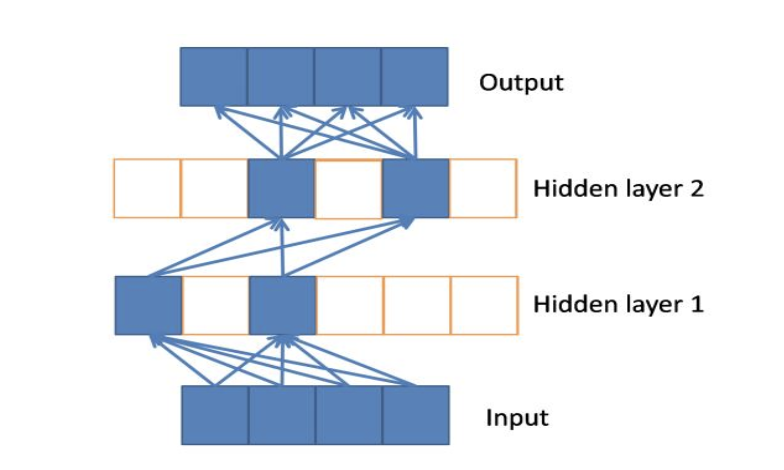 Rijula Kar, Susmija Reddy, Sourangshu Bhattacharya, Anirban Dasgupta, Soumen Chakrabarti
AAAI 2018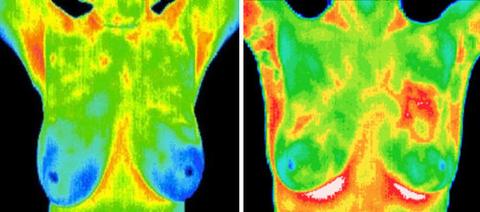 Himanshu Madhu, Siva Teja Kakileti, Krithika Venkataramani, Susmija Jabbireddy
EMBC 2016